Welcome! So glad you're here.
Here in Denver CO, my intention is to uplift people though my artwork, teaching, and performances.
As a visual artist, my path involves using my intuitive gifts to create the most authentic and inspired pieces possible. With my teaching studio, I am always seeking deeper ways to unlock others' highest potential, with an integrative and personalized approach. I have a strong passion for connecting to others through live performance, as a Soloist and Collaborative Artist. Visit my Calendar for upcoming shows and subscribe for news and updates.
My latest project is a classic rock/classical music fusion called aT/dC. Check us out at www.aTdCmusic.com. New album coming soon!
PIANO
Performances. Lessons. Works.
ARTWORK
Original Acrylics. Colored Pencil Drawings. Prints.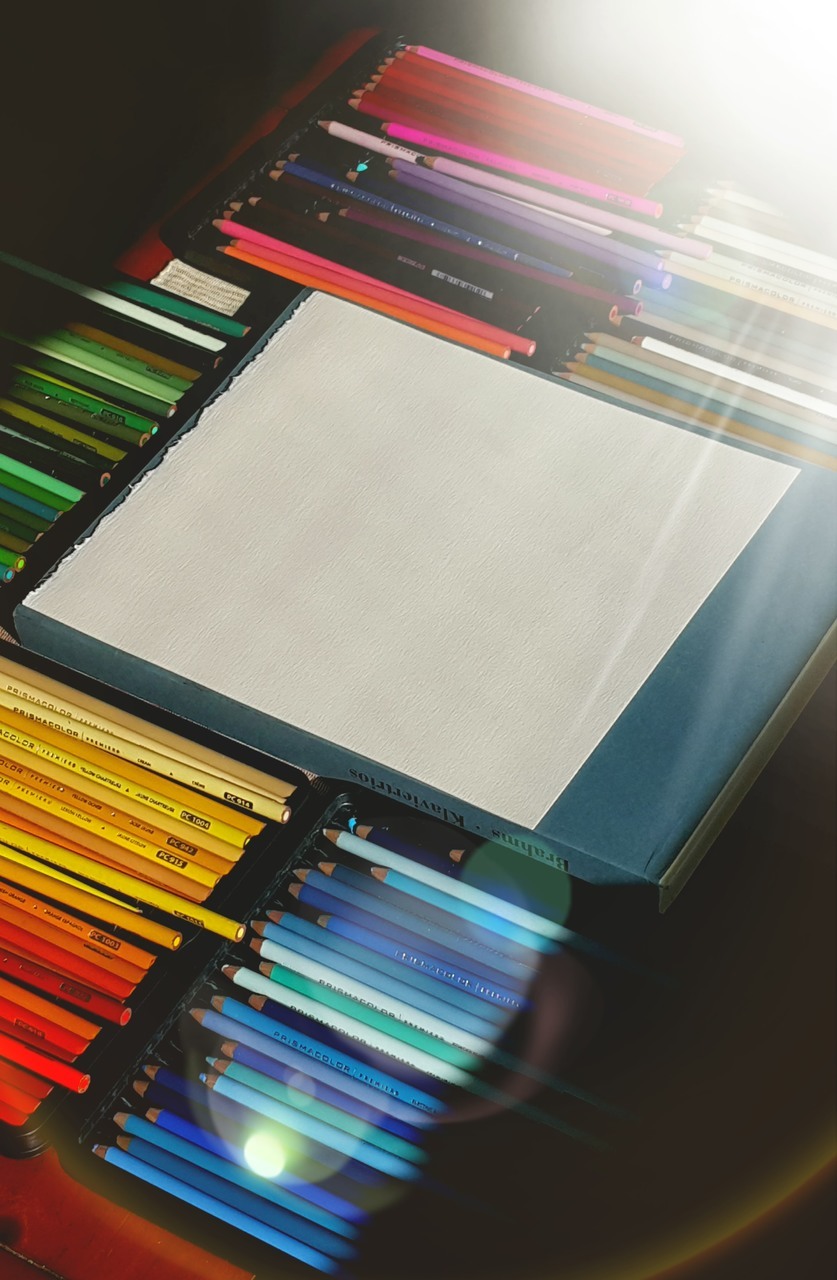 SOULPATH
Greater Understanding of the Self Through Art.